SUSTAINABLY HANDMADE BAMBOO PRODUCTS
Shop Now Our Range of Bamboo Products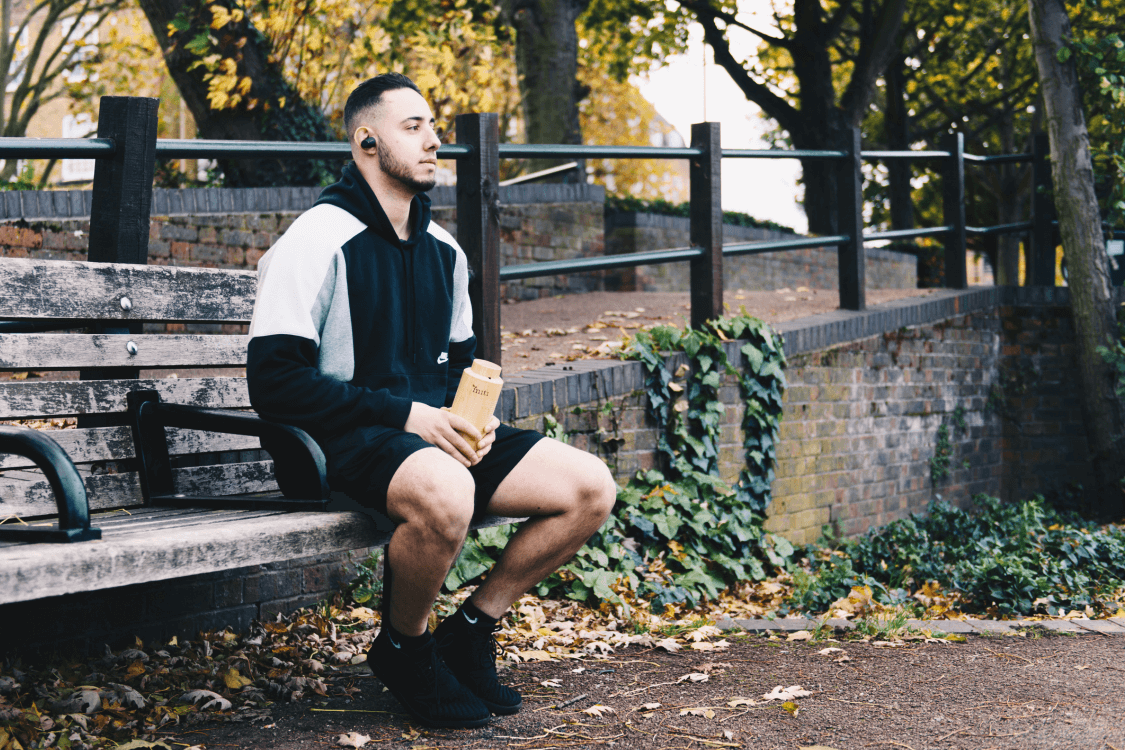 Elevate Your Life with an Eco-Conscious Lifestyle
MITI Life's handcrafted bamboo products embody quality, functionality, and are designed to transform your lifestyle into a seamless blend of sustainability and sophistication.
Lifestyle Bamboo Products
Embrace Sustainability with a Green Kitchen & Eco-Friendly Living Spaces!
Immerse a greener lifestyle without compromising on quality or design—your home, reimagined sustainably.
Home & Kitchen Bamboo Products
MITI is a versatile, practical and thoughtfully designed reusable water bottle made from sustainable materials.
WHO'S IT FOR
There is currently nothing like MITI on the market and we have partnered with experts to ensure that our bottles will deliver on all of our goals for customers and our planet. Our bottle is designed with those people in mind who want to stay hydrated without it costing the earth.
If you often carry a water bottle with you and taking care of your health is a priority; you care about the genuine sustainable credentials of products you buy, you want your products to last and you like to support start ups and new businesses…
We think you'd like MITI.
Suitable For All Climates